Corporate Web Design & Development Services in Kolhapur
DigiTech Media Solutions is a leading Web development & Design company in Kolhapur. Be it internet marketing or custom e-commerce and Application Development for Internet Marketing and Graphic Design, DigiTech Media is your believed accomplice in that will give you an incorporated and successful arrangement in one spot. At DigiTech Media Solutions we plan, structure and build up the most ideal system for your site for incredible and focused on results.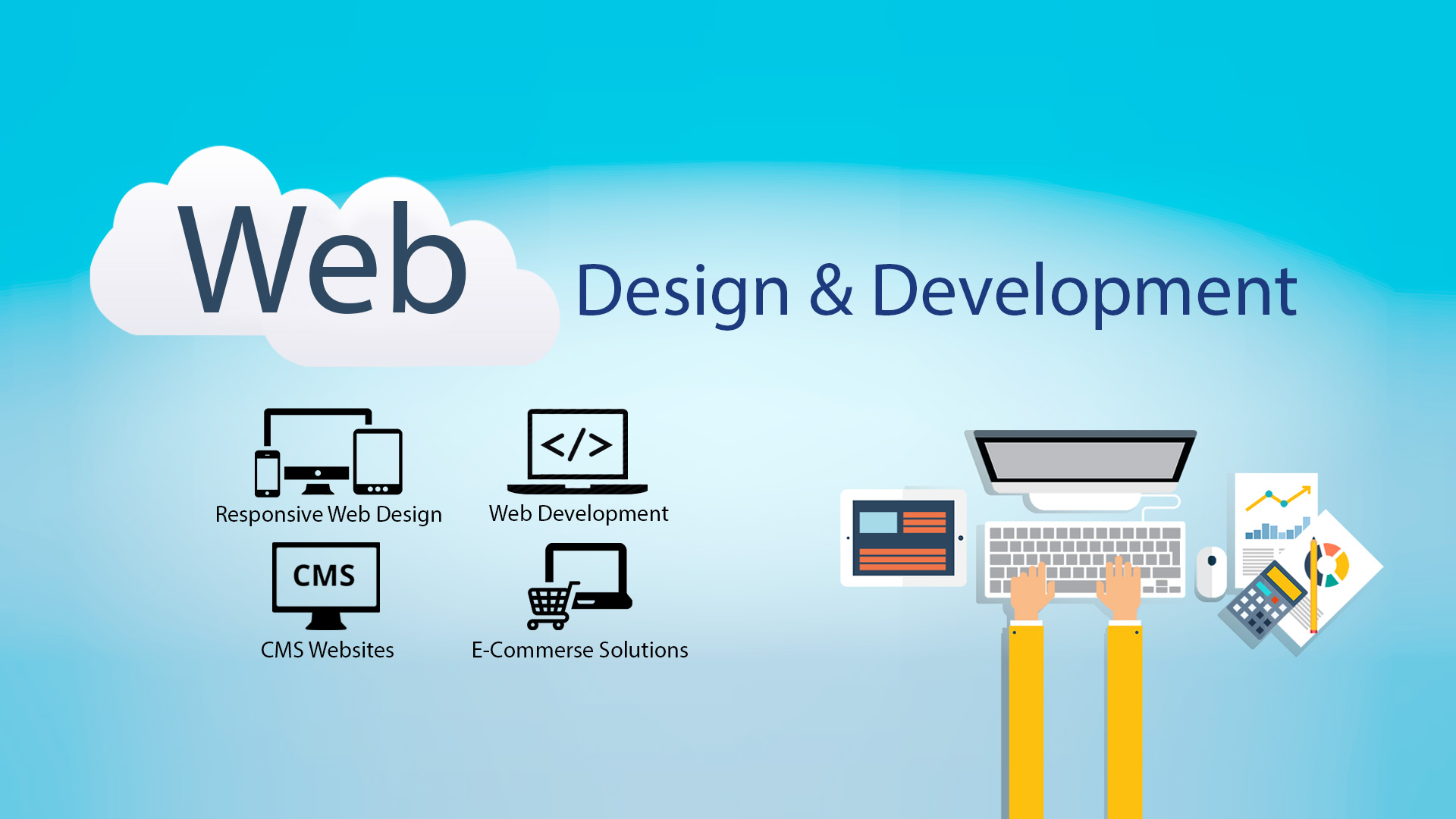 Website Solutions for your Business
Our main focus is on the interactive usability and back end stability for all our clients. We also make sure to use the latest software technologies and ensure complete compatibility as per the requirements presented to us. Constantly evolving and innovating is one of the key growth factors in this industry as per our belief, and makes us the best Web Design Company in Kolhapur. With the industry evolving in a new pattern each day, doing a consumer behavior study even before starting the web development process also helps determine on what platforms do the webpage need to be strong, example desktop or mobile.
IMPORTANCE OF WEB DESIGNING
It is no secret that having an online presence is of utmost importance in the media today. Most of the potential audience is present online and brands can benefit immensely from the same. Many features like auto-reports, tracking customer behaviour on the webpage, online buying and selling and much more. It is the crucial role of a web design company in Kolhapur to fulfil these desired results while making the website itself. Web designing is also a key factor in web development. It basically means dealing with the look and feel of the webpage. At DigiTech Media Solutions, we deal with Web Design services in Kolhapur as well.